Tips for Sellers | Weighing Remodeling Projects
---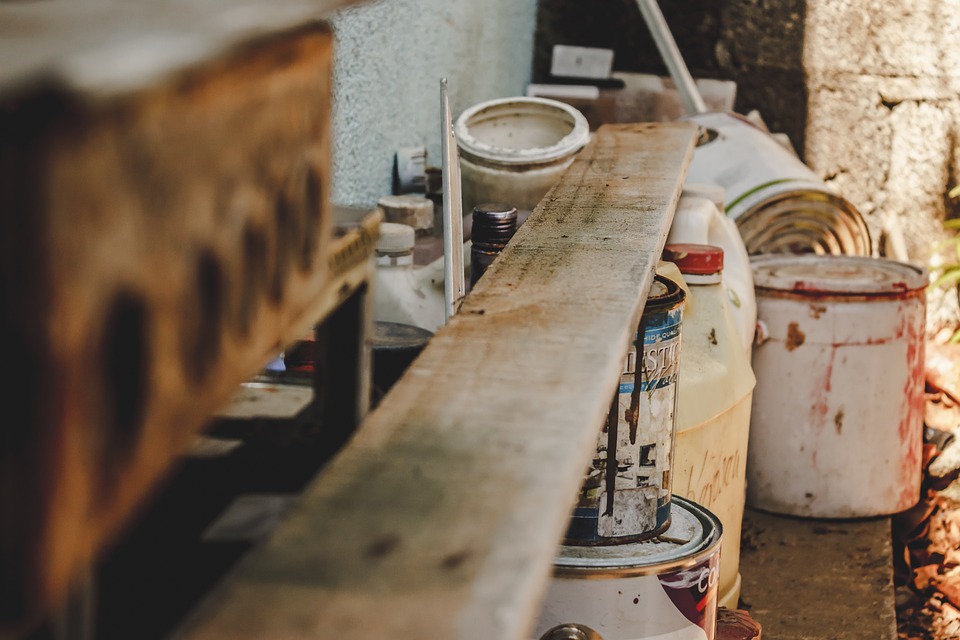 If you're thinking about selling your home, you're probably trying to decide what remodeling and maintenance projects to perform. Your goal in preparing your house for sale should be to make it as appealing as possible, while giving potential buyers indications that your home is well-maintained. Under most circumstances, you should avoid high-ticket remodeling projects like a complete kitchen remodel. According to the annual "Cost vs. Value" survey conducted by the National Association of Realtors, virtually all remodeling projects cost more than the value they add. Moreover, the choices you make on materials and appliances might not be appeal to potential buyers.

Buyers then feel as though they would be paying for a remodel that doesn't match their taste. Other projects that may be good for a home but don't add much sales appeal are "hidden" upgrades like a new furnace. Instead, you should focus on projects that increase the cosmetic appeal of the home. Inside the home, consider projects like painting rooms that increase the appeal of the home without breaking the bank. Other cost-effective ideas would be to update knobs and door handles, cleaning or replacing carpets, refinishing hardwood floors, replacing outdated light fixtures, replacing old curtains, etc. Outside, consider painting, adding flowers, clearing up overgrown bushes and general clean-up.
Fixing broken items and catching up on deferred maintenance are also recommended. If buyers encounter things like a loose doorknob, drawers that don't close easily or a light that is broken, they will come away with the impression that the house has not been maintained properly. Every situation is different, and often it takes professional judgment to determine what work is necessary and what should be avoided. Call me for a complimentary evaluation of your home and a detailed recommendation of the work you should consider before putting your home on the market.